Cold Q235B Metal Pallet Racking Warehouse

La estantería de palets selectiva enrollada es la estantería más popular y versátil de la industria. Ofrece las mejores soluciones para almacenes con productos paletizados y una amplia variedad de productos.
Ventajas
Acceso directo a cada palet
Manejo de stock simple
Adaptable a cualquier volumen, peso o tamaño de producto
Ahorre costos utilizando vigas Wide Span con conectores finales selectivos
Especificación de sistemas de bastidor de palets:
Loading Capacity /layer

Usually from 500kg to 5000kg

Also can design according your requirement

Specification of rack

Length

From 1500mm to 3900mm

Depth

From 800mm to 1800mm

Height

From 1800mm to 12000mm

Note: Also can design and produce according to your special requirements

Upright specification

88*66*1.5mm

88*66*1.8mm

88*66*2.0mm

100*80*2.0mm

100*80*2.5mm

120*80*2.0mm

120*80*2.5mm

140*80*2.0mm

140*80*2.5mm

Beam Specification

88*40*1.5mm

108*40*1.5mm

125*45*1.5mm

145*50*1.5mm

165*50*1.5mm

165*50*2.0mm
Otra información útil:
Accesorios: proporcionamos el componente necesario, como la viga horizontal, diagonal y el tornillo.
Embalaje: paquete de burbuja, o según los requisitos de cliente
Pago: T / T, L / C a primera vista, western union
Capacidad de producción: 2000 toneladas / mes
Accesorios Dibujo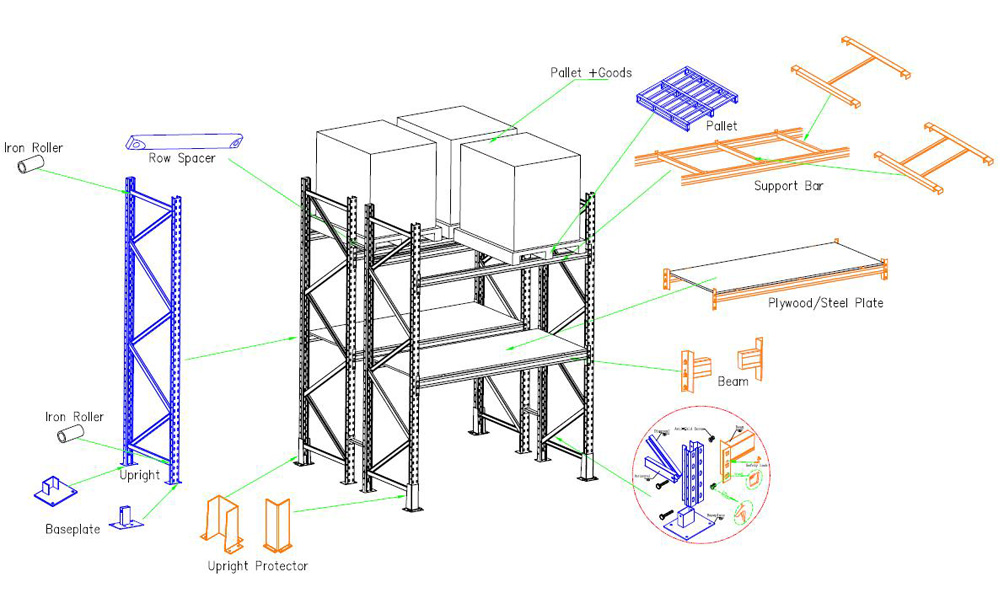 Plano de conjunto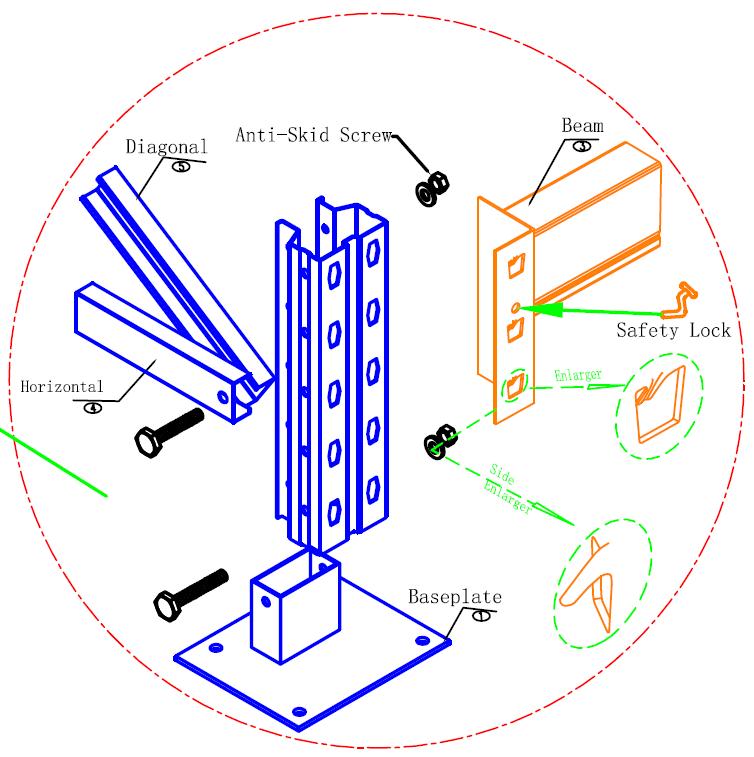 Por favor, infórmenos la información que figura en su consulta para obtener una cotización rápida:
1) Dibujos de AUTOCAD (si no están disponibles, podemos proporcionarlos). Podemos diseñar su sistema de estantería de forma gratuita de acuerdo a sus necesidades.
2) Tamaño de su almacén.
3) Ancho, profundidad de la estantería.
4) Altura del sistema de estantería.
5) ¿Cuántas bahías quieres?
6) ¿Cuántas capas quieres?
7) Capacidad de carga de cada capa.
8) color RAL que desee.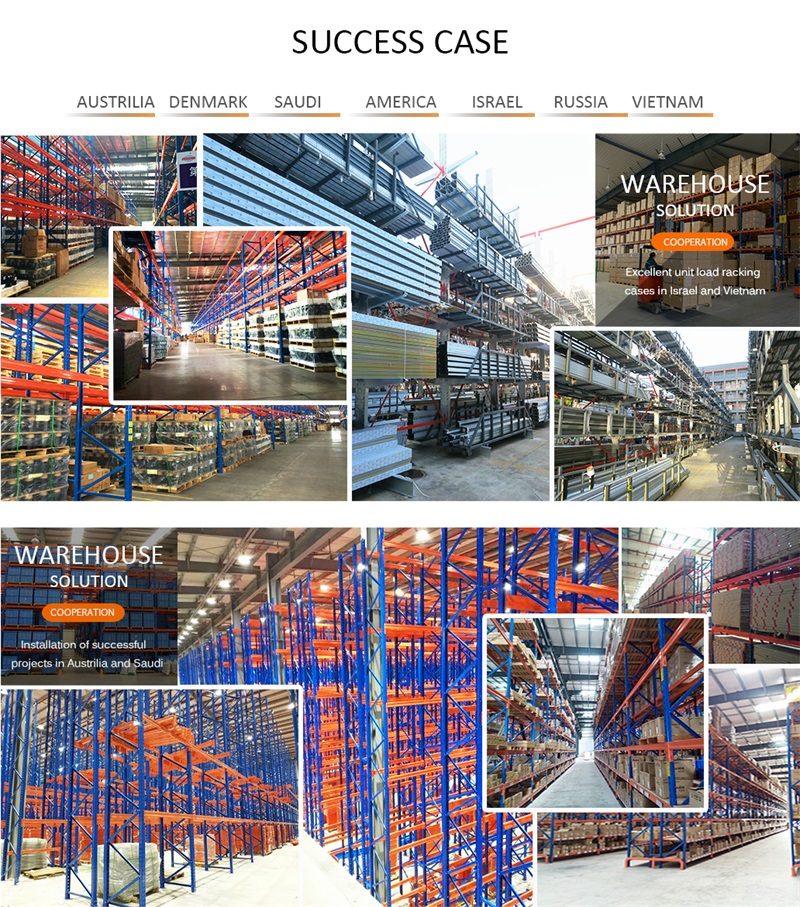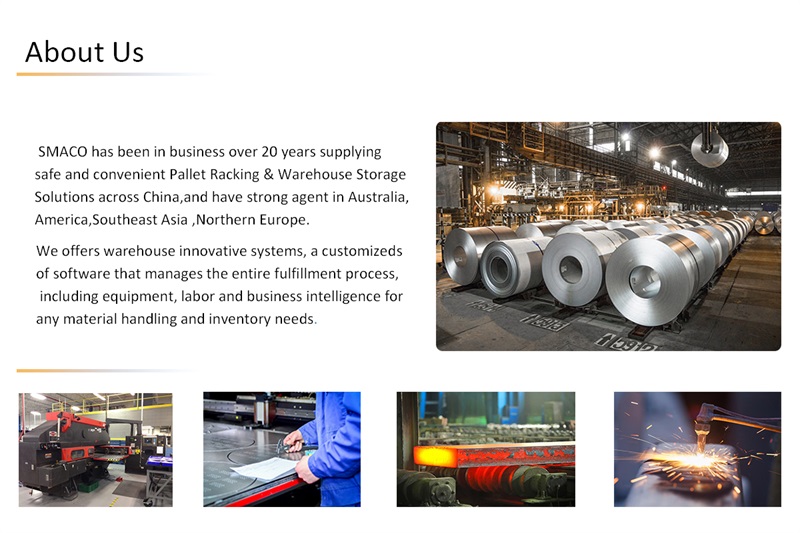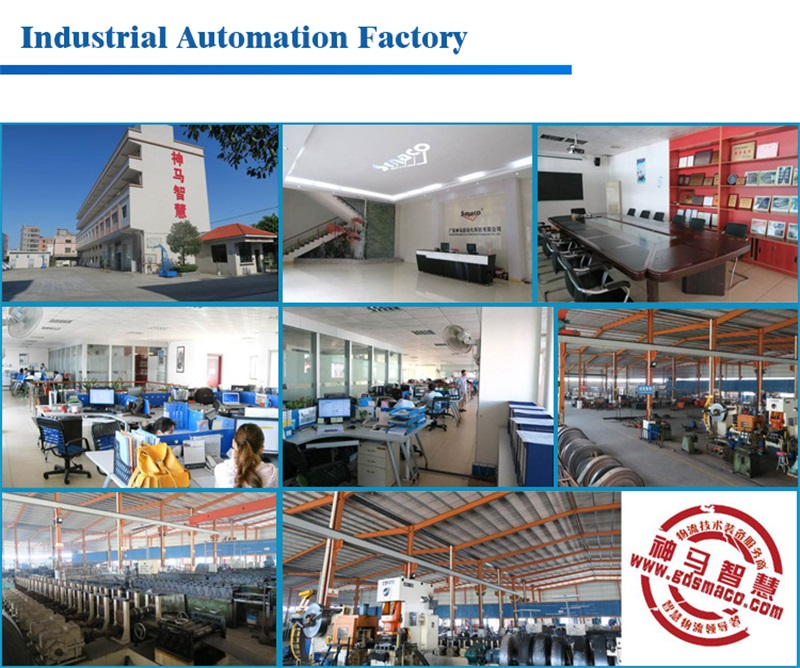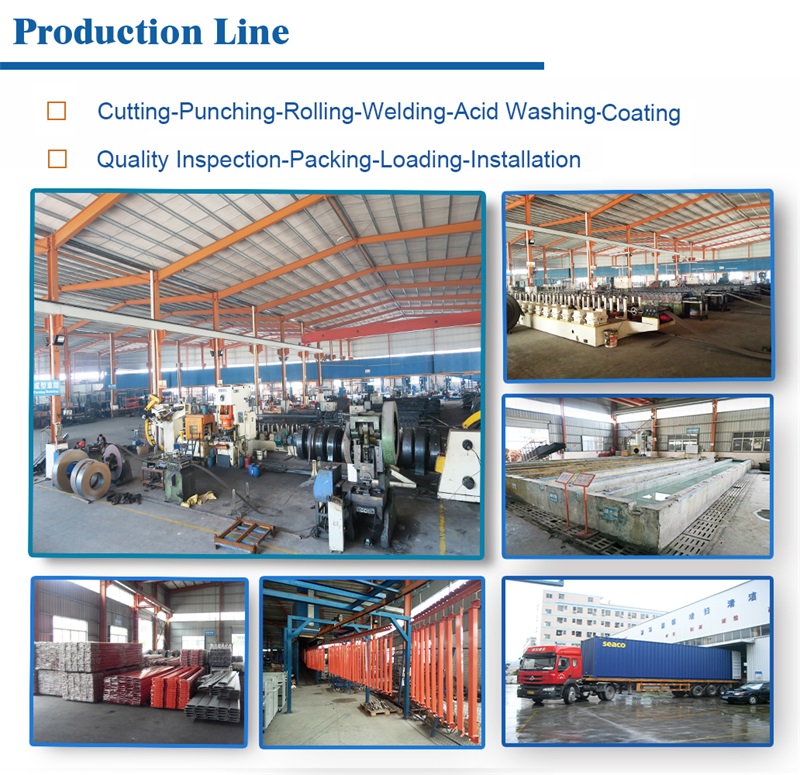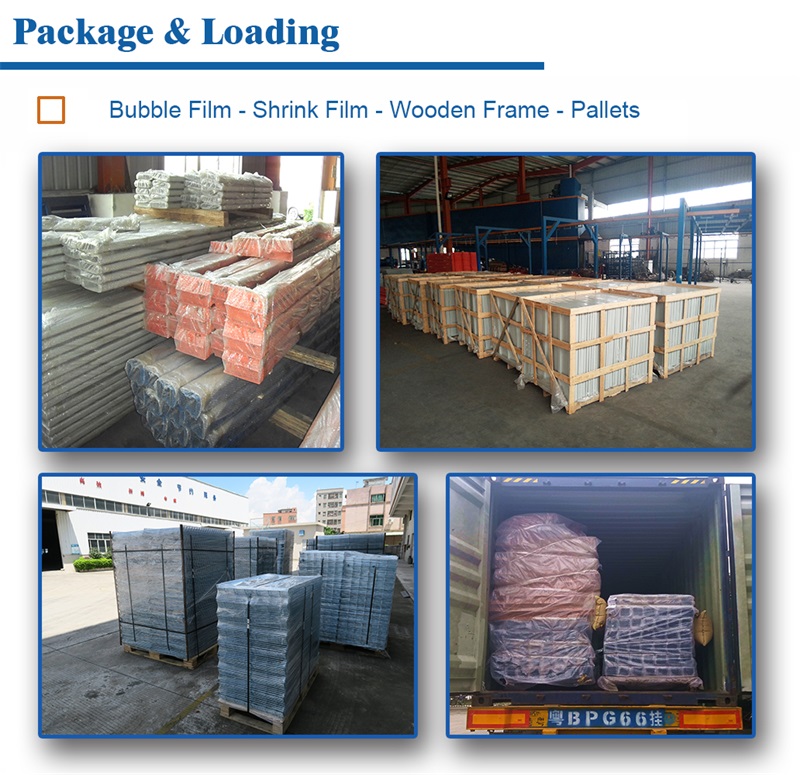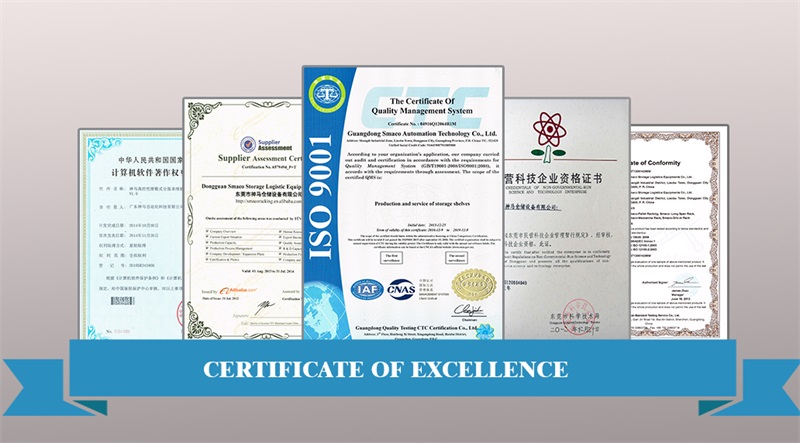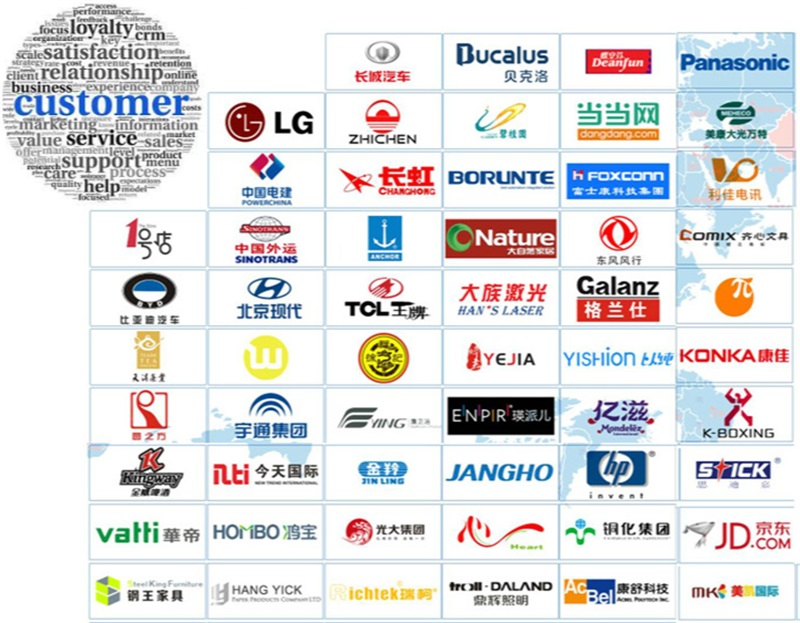 Grupos de Producto : Estantería de palet