Sistema de estantería personalizado de metal
Metal CustomShelving cut-in composite structure, standard cut-in units; el ensamblaje y el desmontaje son simples y rápidos, panel de acero de alta resistencia mediante punzonado continuo y laminación;
1.Puede mejorar mucho el espacio de almacenamiento
2. Las unidades se pueden conectar a longitudes ilimitadas de acuerdo con el espacio del sitio.
3. Excelente calidad y precio razonable
4. fácil de instalar y montar
5. Alta resistencia y durabilidad
6.Different tamaños están disponibles. (Personalizado)
Características con la especificación:
Features

1. All racking shall be fixed onto the ground by means of Expansion bolts

2. Each beam is secured by 2 safety pins

3. Loading capcity:100-500kg/level

4.Apperance is the Electro Static Dusting Spray

5.The layer can be steel plate , ply-wood

1. Easy assemble and disassemble;

2. 75mm can be freely adjusted for beam

3. Can highly improve storage space

4. Units can be connected to limitless lengths according to site space.

Loading Capacity /layer

Usually from 100kg to 500kg

Also can design according your requirement

Specification of rack

Length

From 500mm to 3900mm

Depth

From 300mm to 1800mm

Height

From 500mm to 5000mm

Note: Also can design and produce according to your special requirements

Upright specification

55*45*1.5mm

55*45*2.0mm

55*55*1.5mm

55*55*1.5mm

86*66*1.5

88*66*2.0

Beam Specification

50*40*1.5mm

60*40*1.5mm

70*40*1.5mm

80*50*1.5mm

110*50*1.5mm
Por favor, infórmenos la información que figura en su consulta para obtener una cotización rápida:
1) Dibujos de AUTOCAD (si no están disponibles, podemos proporcionarlos). Podemos diseñar su sistema de estantería de forma gratuita de acuerdo a sus necesidades.
2) Tamaño de su almacén.
3) Ancho, profundidad de la estantería.
4) Altura del sistema de estantería.
5) ¿Cuántas bahías quieres?
6) ¿Cuántas capas quieres?
7) Capacidad de carga de cada capa.
8) color RAL que desee.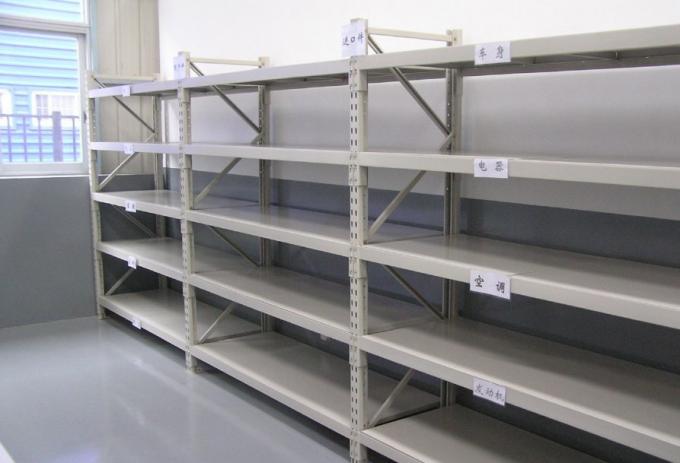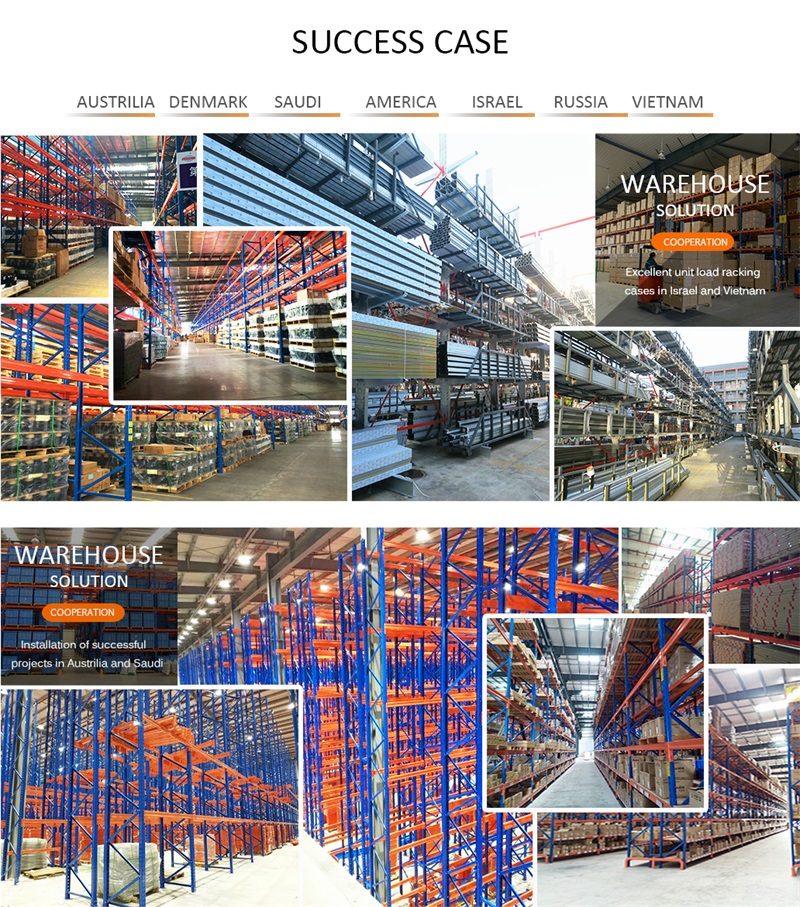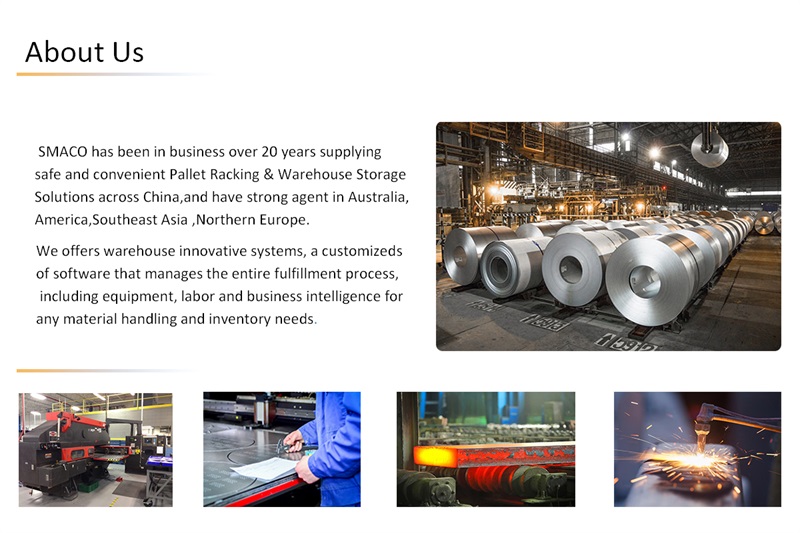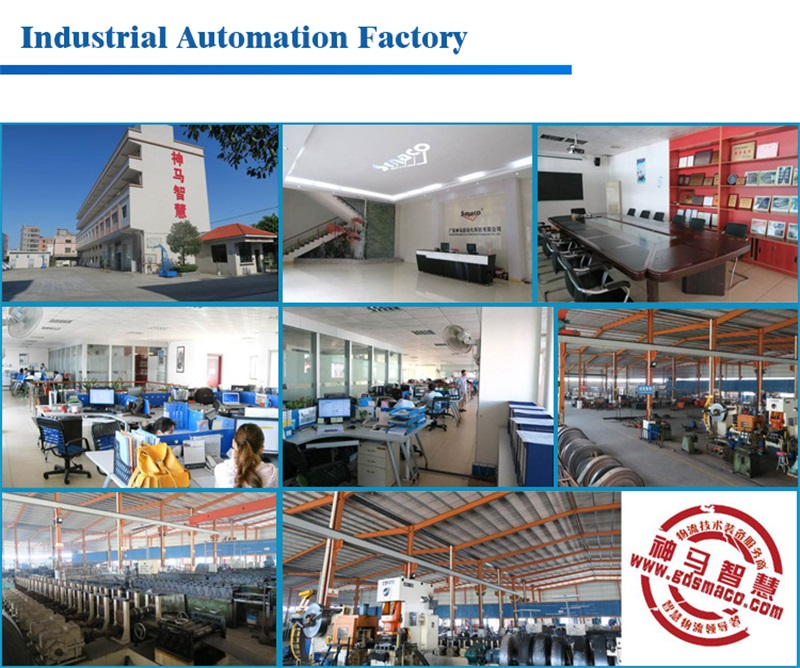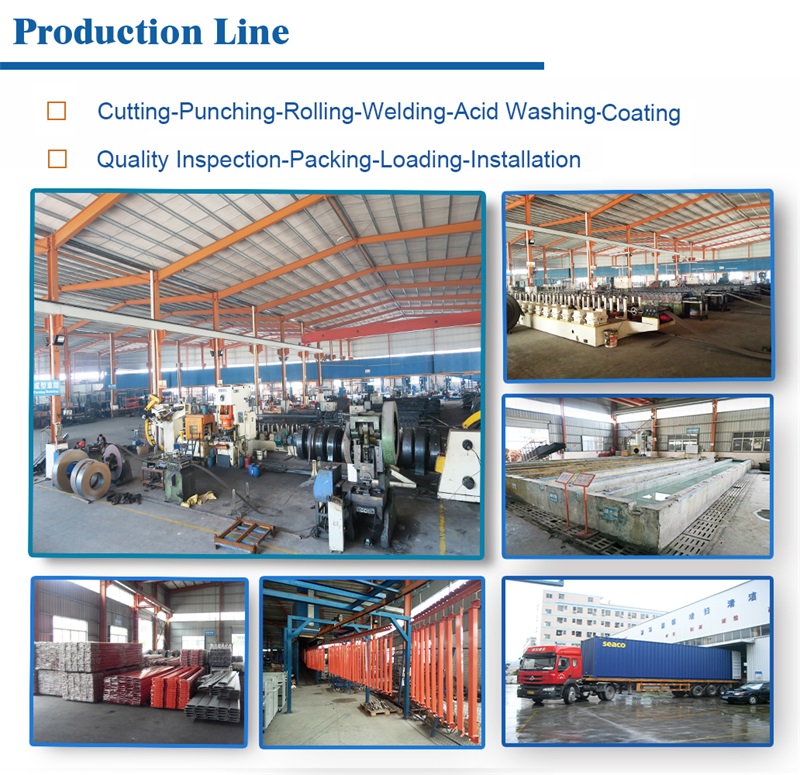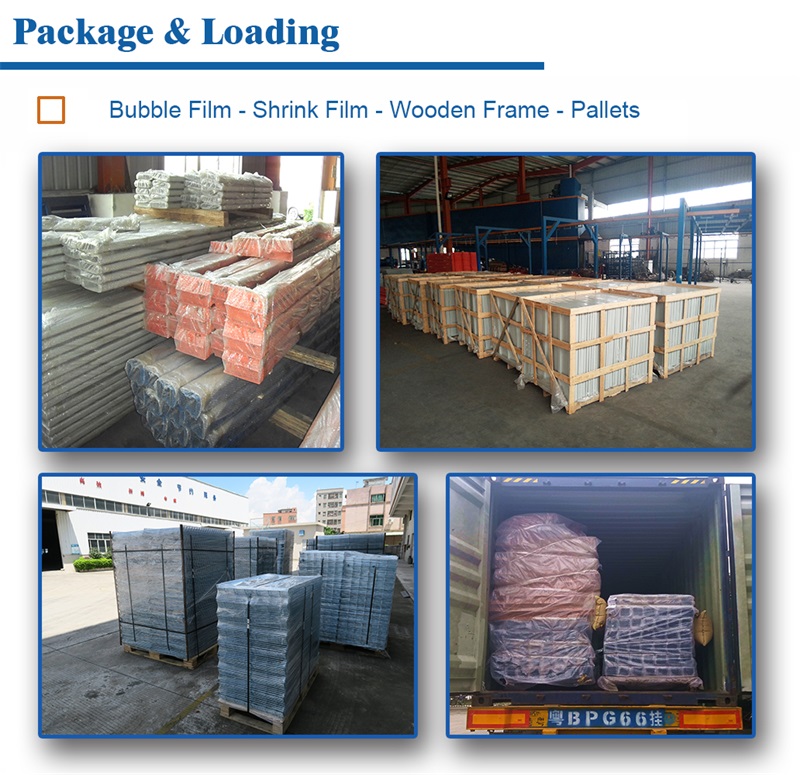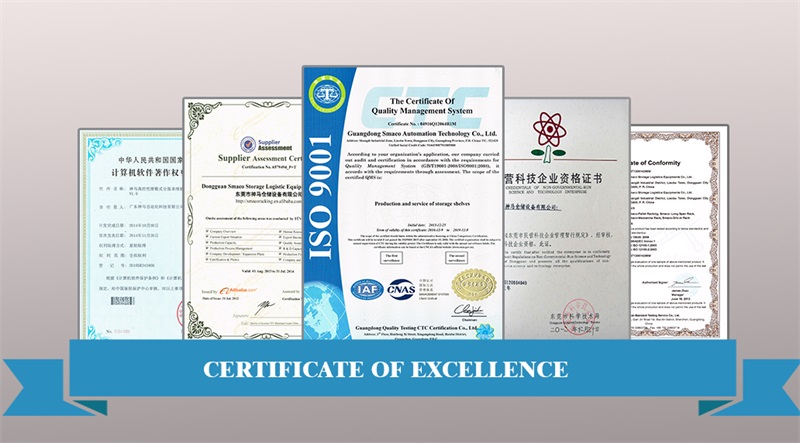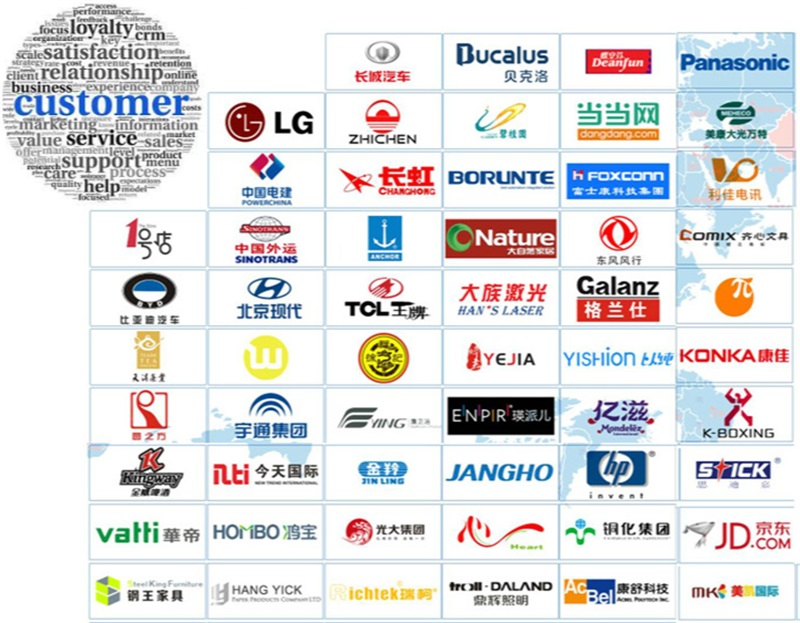 Grupos de Producto : Estanterías de metal